I feel very fortunate to be a part of one of the most rewarding professions I can imagine! The ability to make dramatic improvements to my patients' appearance, bite, and self-esteem is a privilege that I do not take lightly.
Completing orthodontic treatment and knowing that we've given someone the ability to smile confidently is about the most exciting professional achievement I can think of. This requires collaboration between doctor, staff, and most importantly, the patient; the moment when all the hard work pays off is reason for team celebration!
Education and continuing education
One of the luckiest moments of my life was a chance encounter during my freshman year at Santa Clara University that landed me a job at an orthodontist office. Working there for three years got me hooked on orthodontics, and it's all I've wanted to do since! I completed my Doctorate of Dental Surgery at the University of the Pacific School of Dentistry, and continued on to receive my orthodontic certificate and Master of Science in dentistry.
Constant education allows me to provide the best treatment available, utilizing the latest in appliances, techniques, and scientific data. Attending a multitude of CE courses gives me the opportunity to evaluate my current treatment protocols constantly and refine them as needed to provide the most effective and efficient treatment for each individual patient.
The local dental society events, regional seminars, and regional and national orthodontic conferences I've attended have offered me a wide variety of topics from which to learn, including Invisalign®, self-ligating brackets, temporary anchorage devices, intraoral scanning and 3D imaging, mixed dentition treatment, and surgical orthodontic treatment.
Professional affiliations
American Board of Orthodontics, Diplomate
American Association of Orthodontists
Pacific Coast Society of Orthodontists
California Association of Orthodontists
American Dental Association
California Dental Association
Fresno-Madera Dental Society, current president
Smiles Change Lives
Outside the office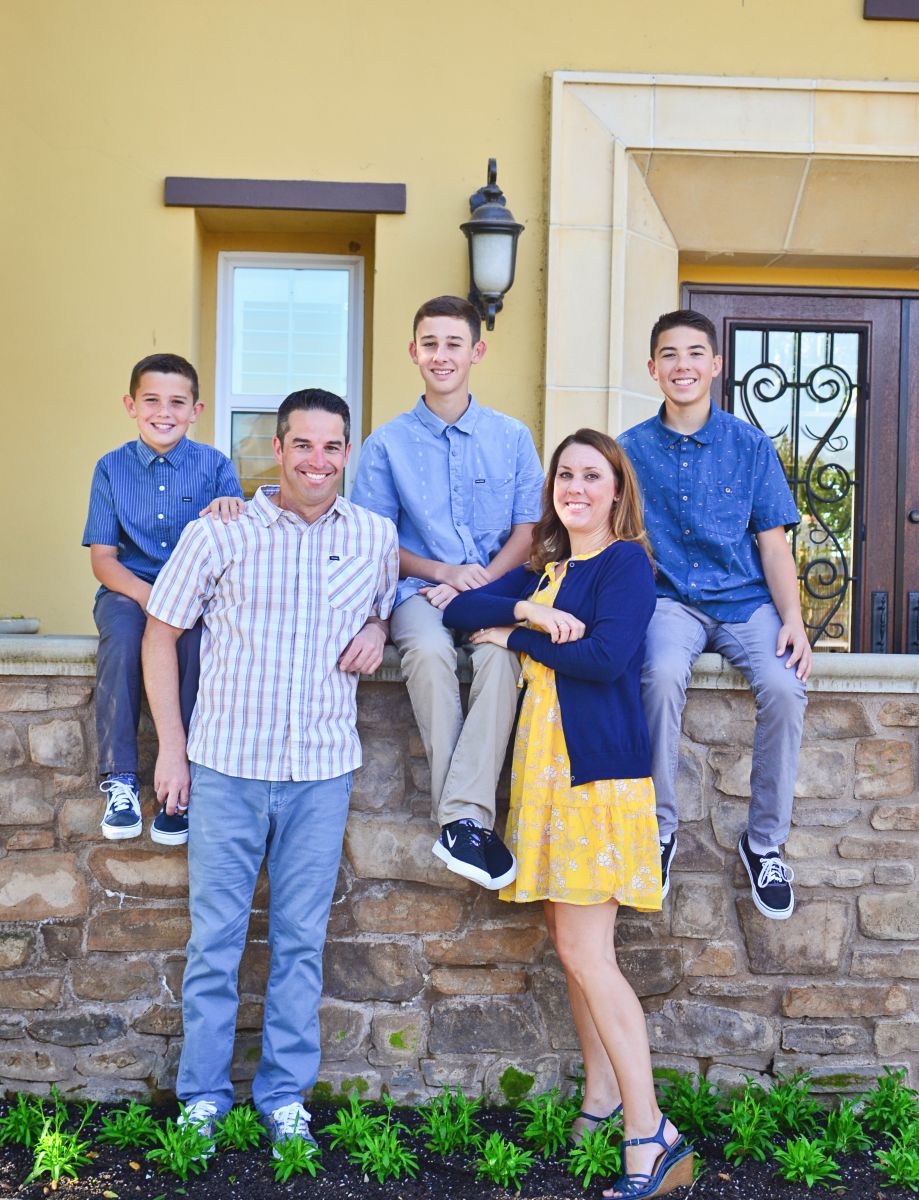 I started dating my wife Melissa when I was a sophomore in high school and she was a freshman, which means at this point we've been together for more than 20 years. She has transitioned from an electrical engineer to a domestic engineer and also works as a part-time aesthetician. We have three sons: our twins Anthony and Nick, and our youngest, Vinny.
Of course, I spend most of my free time with my family. I coach my sons' soccer and baseball teams. Skateboarding is my favorite hobby, and I can often be seen at the local skate parks when I'm not skating the halfpipe in my backyard.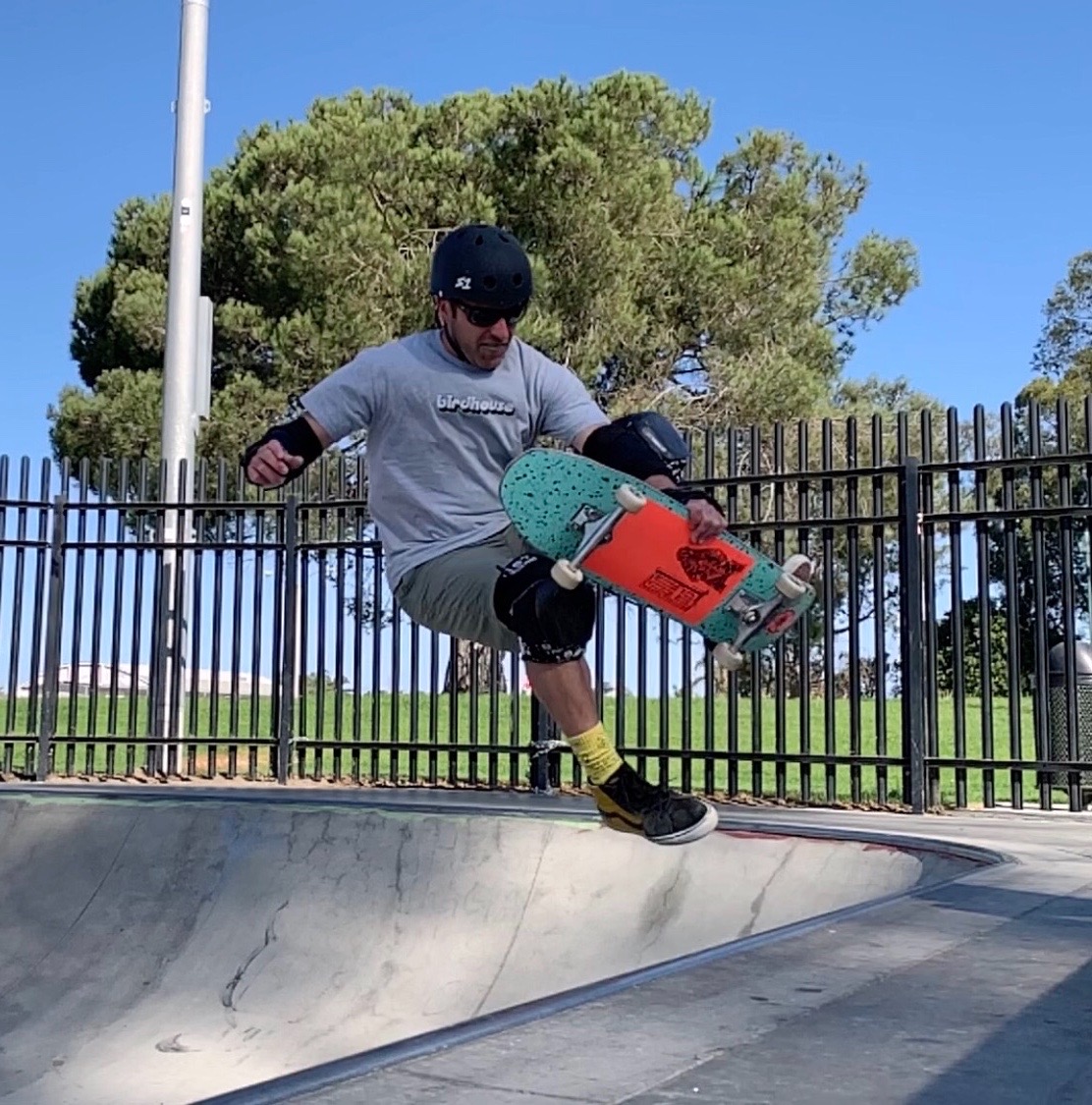 I'm fortunate that my boys have taken to skateboarding, which allows me to combine family time and fun! Aside from family and skateboarding, I'm also a self-taught musician. I play guitar and drums, and enjoy writing and recording my own music.